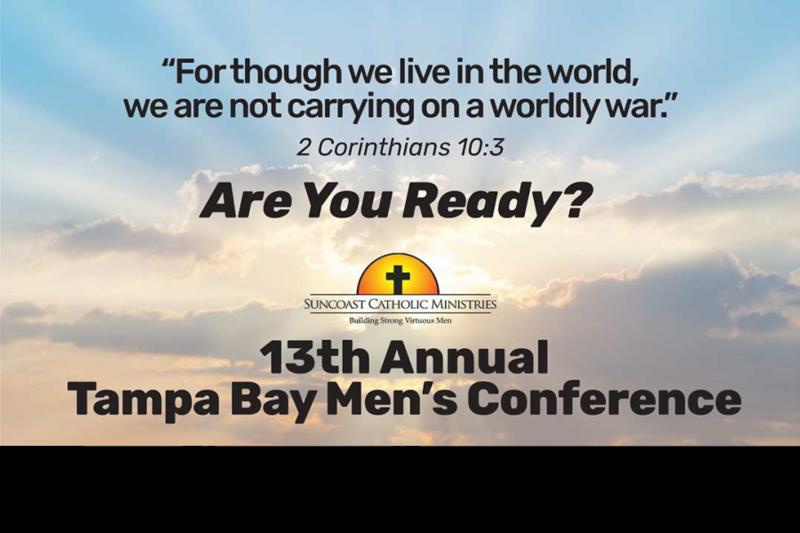 The overarching theme of the 13th Annual Conference is Spiritual Warfare represented by the quote from 2nd Corinthians 10:3.
The Ignatius Press Study Bible interprets St. Paul's message in this way:
"Behind Paul's visible opponents in Corinth lurk powers that are invisible and demonic. He is confident, however, that his ministry leads divine power to the world through weapons of spiritual warfare: preaching, prayer, Scripture, and the Sacraments."
Paul was ready.
Are you ready?
CLICK/TAP HERE FOR MORE INFORMATION